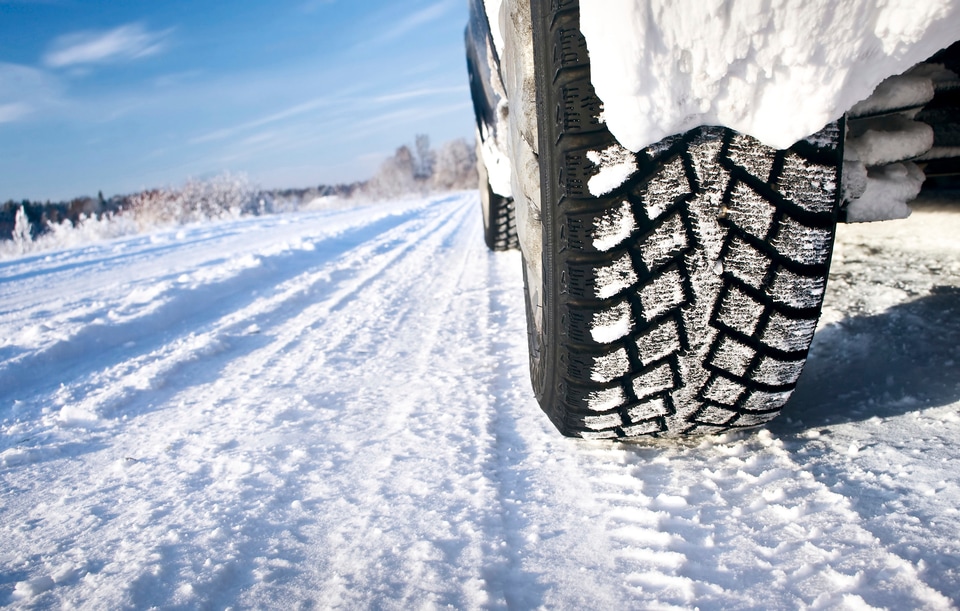 ​You've probably noticed that biting chill in the air. Some say they can smell snow on the wind. Winter is well on its way, so now it's crunch time to get your vehicle ready for the cold weather. Don't worry, though -- we're here to help. We've compiled a few tips to help you and your Kia make it safely through to spring so you're not stuck wondering, "How should I prepare my car for winter?"
Stay on top of routine maintenance
Take a peek at your owner's manual to see what the manufacturer recommends for service schedules and be sure to make an appointment with us at our service center so we can take care of general maintenance like oil changes and tire rotations and replace any worn out parts.
Keep your fuel tank full
Moisture can start to build up in your fuel tank. When temperatures turn frigid, water can freeze in your car's fuel line and cause damage. Keeping your tank full can help prevent this.
Purchase winter windshield wipers
Many drivers don't even know winter wipers are a thing, but these can be incredibly helpful when it comes to keeping ice from building up.
Carry an ice scraper and other winter items
Always keep an ice scraper, shovel, a blanket, and extra sets of warm hats, socks, and mittens handy. This is more of a preparedness tip than a maintenance tip, but we highly recommend it nonetheless.
Give your tires a once-over
Check your tires for any signs of uneven wear or damage. It's dangerous to drive on worn tires, so it's important to make sure they're in good shape. If you haven't changed over to winter tires, now is the time. Winter tires have special tread and softer rubber that is designed for the sole purpose of helping you get better traction and handling on snow, ice, and cold pavement.
Contact us with questions!
For more tips on preparing your vehicle for winter, call or stop by Feldman Kia today!