Is it best for you to buy your new car to drive around the Novi, Livonia, and Southfield areas? Would you benefit more from leasing your next vehicle? Here at Feldman Kia, we are here to help you decide whether you should be leasing vs. buying your new car.

What is the Difference Between Buying vs Leasing a Car?
Before we get into what you personally can gain with each option, we first wanted to go over the differences between leasing vs. buying a new car.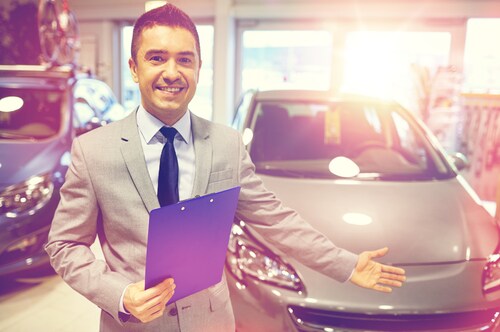 Buying a new car is simply that: you are buying it and will one day own it outright. You will put a down payment on the car. Then, with the help of our finance team, you get a lender to loan you the rest of what you owe for the vehicle. Through monthly payments, you will continue to pay back this loan with interest. Once you have paid off the remaining value of the car in full, it is yours, and you can continue to drive it as long as you would like.
Leasing a vehicle has some similarities, such as monthly payments on the car. The difference is that these monthly payments are only paying for the vehicle's depreciation during the term of your lease instead of for the full value of the car. With a lease, you are essentially borrowing the car for a predetermined amount of time. Your lease term, usually a few years long, lets you drive the car during that time and then return it back to the dealership once the term is over.
Advantages of Buying a New Car
When you buy a new car, there will be many benefits for when you are done paying off your auto loan. Once you have full ownership, the first big benefit you'll notice is the monthly payments stop. You can continue to drive your car for as long as you'd like and won't have any costs besides maintenance and repairs.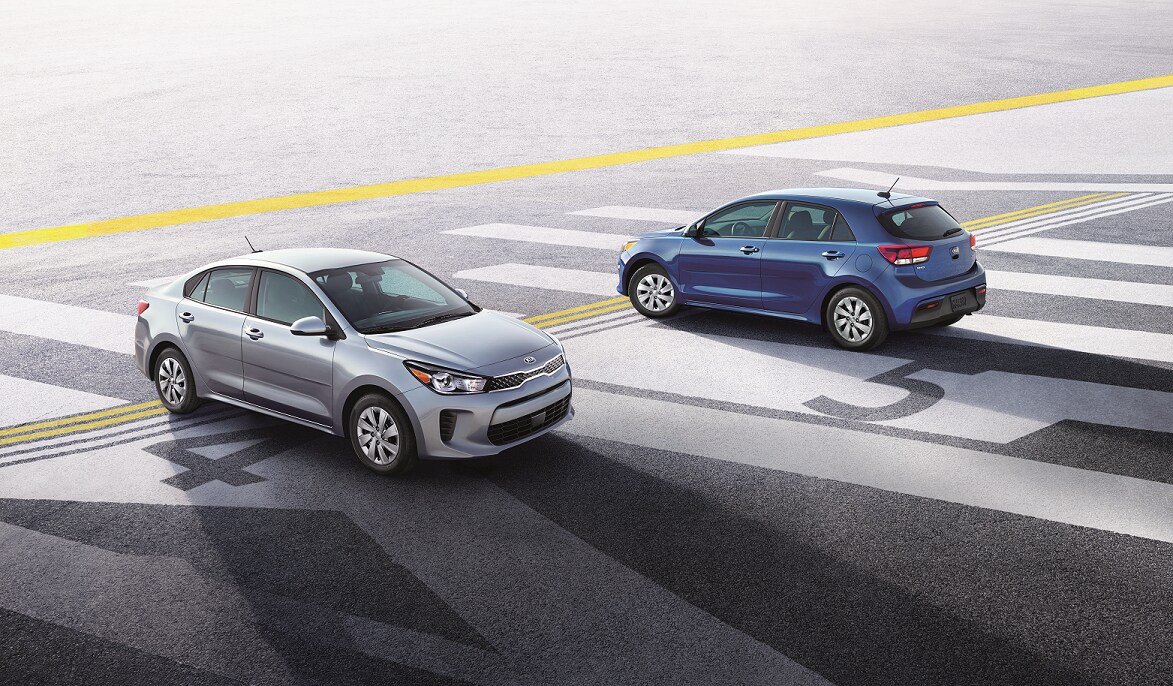 You then have the option to sell the vehicle and can use what you make from the sale towards the next car you want to buy. You can also drive it for as many miles as you like-unlike a lease, which has a limitation on the miles you can drive preset in the terms of the lease.
Also, once the vehicle is yours, you can customize it as much as you'd like. Add any accessories for more style or upgrade the audio system in your vehicle. When the car is yours, you can modify it to your liking.  
The Positives of Leasing a Kia
Monthly costs and up-front costs are generally lower when you lease a car instead of buying it. This is because you only are paying for the depreciation of the vehicle during the time you are driving it. With these lower costs, drivers can usually budget for a higher trim level to enjoy leather seats, a navigation system, or other available features in the model they are looking to get.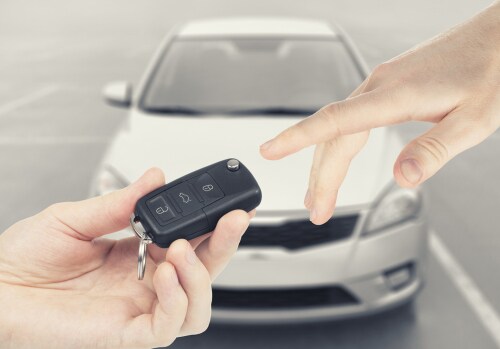 Another benefit of leasing a car is that every couple of years, you get to drive a new car. Kia cars are constantly being equipped with the latest technology advancements. Whether it's more safety features or better multimedia technology, you'll get to enjoy the newest innovations right when they first become available.

Life is also always changing, so having the short-term commitment to a car can be beneficial. For instance, if you drive the Optima for a few years and then need a vehicle with more space as your family begins to grow, you can then lease an SUV, like the Telluride. Whatever you decide to do once your lease runs its course, our finance team will help you seamlessly transition into your next car.
Looking to Buy or Lease a New Kia?
Ultimately, the decision to buy vs. lease a car is a personal one. Whichever option you choose, our finance experts can help develop terms for your lease or find you a loan for the car you want buy. Contact us at Feldman Kia today to start the process of buying or leasing a new car to cruise around in around the Novi, Livonia, and Southfield areas!