Feldman Kia is proud to serve Novi, Livonia, and Southfield drivers in our service center each day. We're honored when drivers choose us for vehicle maintenance and repairs. We always work hard to get you back on the road as soon as possible.
When it comes to getting an oil change near me, we take this maintenance item seriously. We want your engine to run at full health for years to come, and an oil change goes a long way to making sure that happens.
Schedule Service | Order Parts
When Do I Get an Oil Change?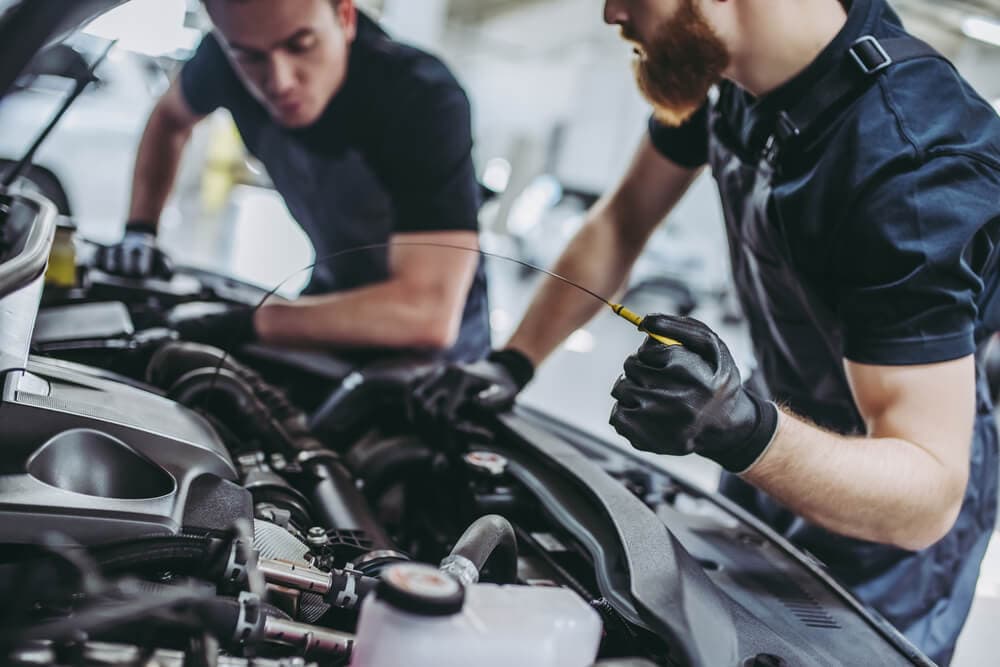 This is a question we hear from drivers often. Every manufacturer might have something different to say, but generally speaking, your oil should be changed every 5,000 miles. Many newer models are coming with a 7,500-mile designation. Even better, oil monitoring technology is present these days, which lets you know when it's time to change the oil.
There are certain reasons an oil change may be needed more often. If you tow a lot or own a vehicle you often use for off-roading, a more frequent oil change can be a good idea. You always want to make sure you're driving with clean, fresh oil.
Since there are so many parts under the hood of the engine, it's key to keep them all lubricated. If you don't, the engine can wear down when it's not being properly lubricated.
Oil Change Benefits
This preventative maintenance item is important. Yes, you'll need to set aside some time each year for an oil change, but it's better than continuing to drive and putting stress on the engine. You don't want to have to deal with expensive engine repairs down the road, and regular oil changes go a long way.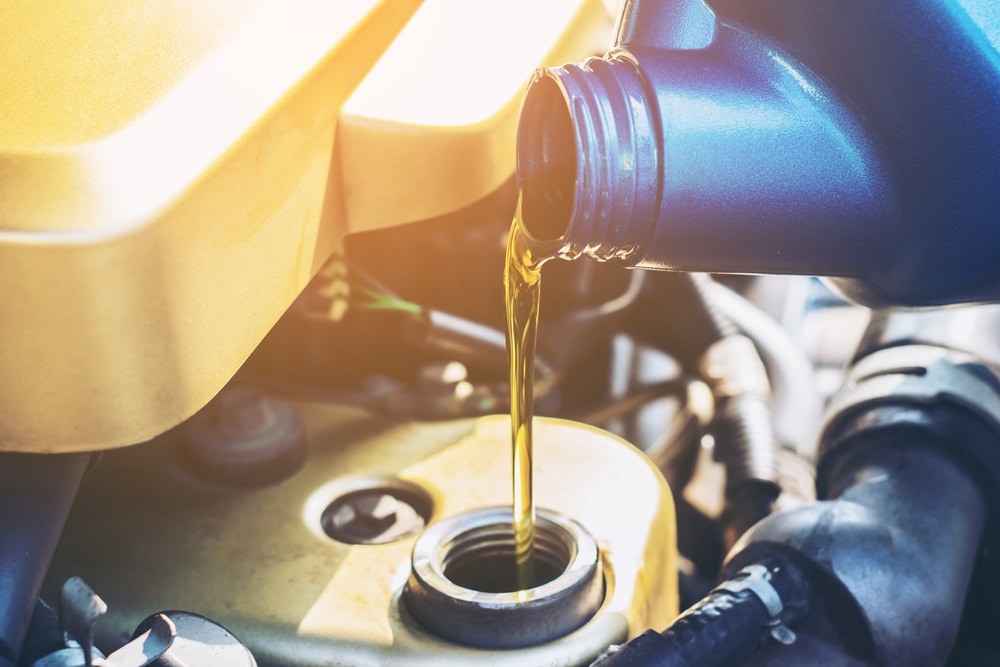 Here are some oil change benefits:
Engine components stay cool. If parts aren't properly lubricated, then friction is created. This can overheat the engine. With clean oil, you're protecting key engine parts.
Dirt and sludge are removed. Dirt and dust can get into an engine and cause problems. Oil breaks down over time and turns into sludge. If you've noticed dark brown or black oil, then it's time for an oil change.
Fuel-efficient performance. Without clean oil, the engine has to work harder. When the oil is at a proper level and you change it regularly, it ensures the best possible fuel economy.
Schedule Your Next Service Appointment Today
We make it easy to schedule your next Novi oil change. As a matter of fact, it can be done right here on our website. Just request a Livonia oil change near me by filling out the form on the Feldman Kia service center page. We'll get in touch to confirm your appointment and get you back on the roads of Southfield soon.