The Search For Top Quality Used Sedans is Over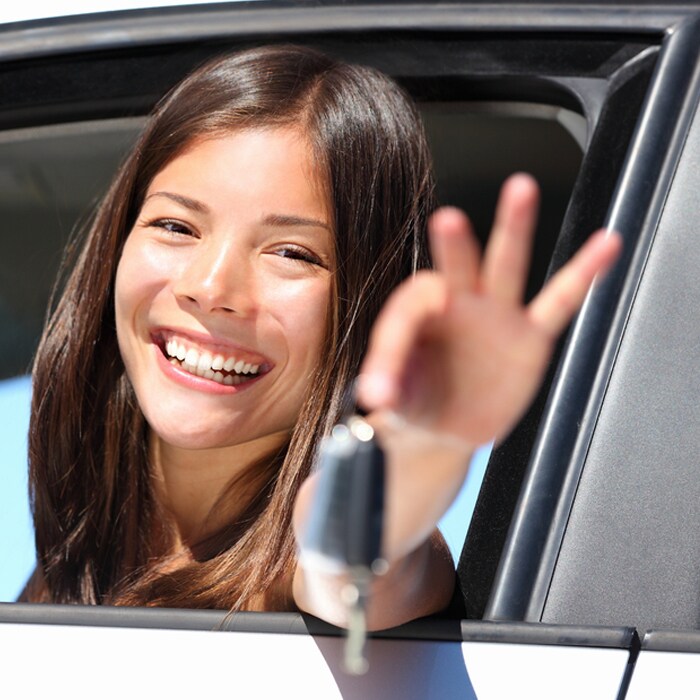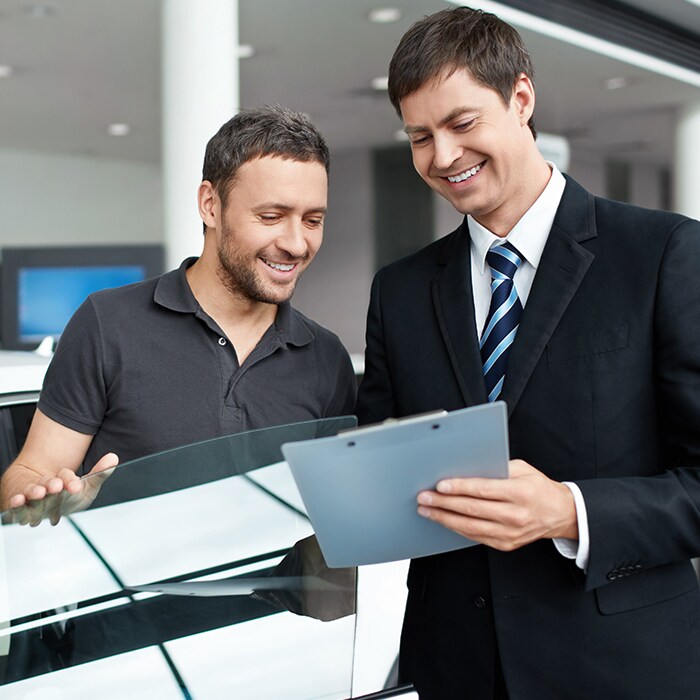 Whether we've experienced it firsthand, heard about it or have seen parodies in movies and on TV, sometimes buying a used car can be a total gimmick. You won't find pushy salespeople or false advertising here at Feldman Kia, however. We strive to deliver the ultimate used car buying experience to every driver from Novi, Detroit, Farmington Hills, Southfield, Livonia and beyond.
There's a lot to consider when you're searching for a used sedan. Model year, mileage, price point, and the kinds of features and capabilities it comes with are always huge factors. Our selection of used sedans will never fail to disappoint. We hand-select all the used models that come onto our lot and they're always rotating so our selection is vast and impressive. You can find high quality used Kia models, of course, along with excellent deals on used Chevy models, Ford models, Toyota models, Honda models and more.
Our used vehicles are carefully checked out to make sure they both look and run like new. We want to ensure you get behind the wheel of a used sedan you can rely on day in and day out, as well as enjoy to the maximum. Some of our used sedans are so new they include the latest features in technology, entertainment, safety and convenience. You'll find features like touchscreen infotainment centers, Android Auto and Apple CarPlay, panoramic moonroofs, heated seats, all-wheel drive, leather-wrapped steering wheels and so much more. You'll also appreciate our used sedans with modern safety features like blind spot monitoring, lane keeping, active park assist, rear parking cameras and more.
After we help you choose your ideal used sedan, you can rely on our financing center to assist you in devising a financing plan that's catered perfectly to your budget. Our goal is to outfit you with a used vehicle that encompasses everything you want and need in your daily driving along with the stability a quality used vehicle brings to the table. Imagine your morning or evening commute, running errands or planning weekend adventures with a used sedan that you saved a ton of cash on. Sounds pretty great, right?
Our team is here to help you find your perfect used sedan today. Pay us a visit here in Novi and we'll happily put you behind the wheel of any used models you're interested right away. We're looking forward to seeing you soon.