Welcome to Our Finance Center
Finding a loan to purchase a new car can require research when looking for the right deal. To help make the research process nice and easy, Feldman Kia offers Novi, Livonia, and Southfield drivers our available finance center.
Keep on reading to learn what our team can do for you in finding the right auto loan.
Why Work Through Our Finance Center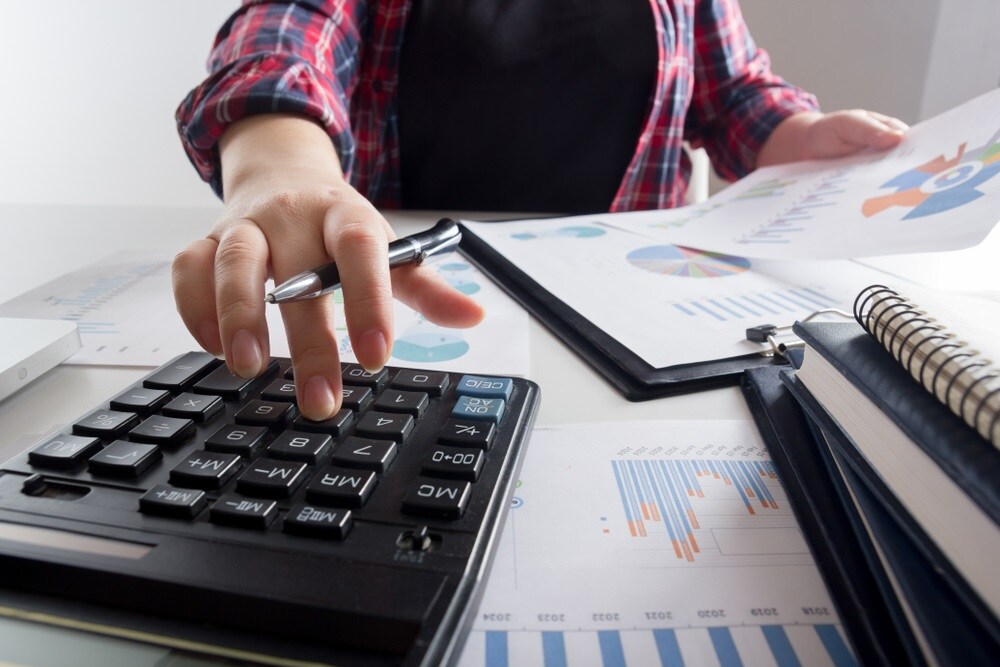 The process of searching for an auto loan can take some time as you apply to various lenders looking for a good deal. While this process is easy enough, we can help make it much more streamlined for you so buying a car is as easy as coming into our showroom.
We work to make buying a car as simple as possible by maintaining connections with various lenders. Simply come in to visit us and we'll do all the research for you by contacting all of our lenders. Once we've sufficiently searched through all of our contacts, we'll get back to you on the best offer we could find.
Drivers should choose to work through our finance center because we make finding an auto loan as convenient as possible. We'll lay out a wide net when searching so you're sure to find an excellent deal.
Apply for Financing on Our Website
If you want to be totally prepared before coming into our dealership for your vehicle, apply for financing through us online. On our website we offer drivers an available pre-approval form so you can provide us with your finance information before coming to see us.
When you fill out our pre-approval form, we'll start contacting our lenders right away and we'll get back to you as soon as possible with our best offer.
Speak with Our Finance Professionals Today
Finding your next vehicle through us is a simple process made even easier through the help of our finance team. If you're a driver in the Novi, Livonia, or Southfield areas, we're here to provide you with the auto loan services you need at our dealership.
Are you interested in a vehicle available on our lot? Explore our website and get pre-approved for an auto loan at Feldman Kia today!